What better way to kick off the month of February than some B-I-N-G-O - Join us for FAMILY BINGO NIGHT. Wednesday, February 1st, 6:00pm - 7:00pm in the HFES cafeteria.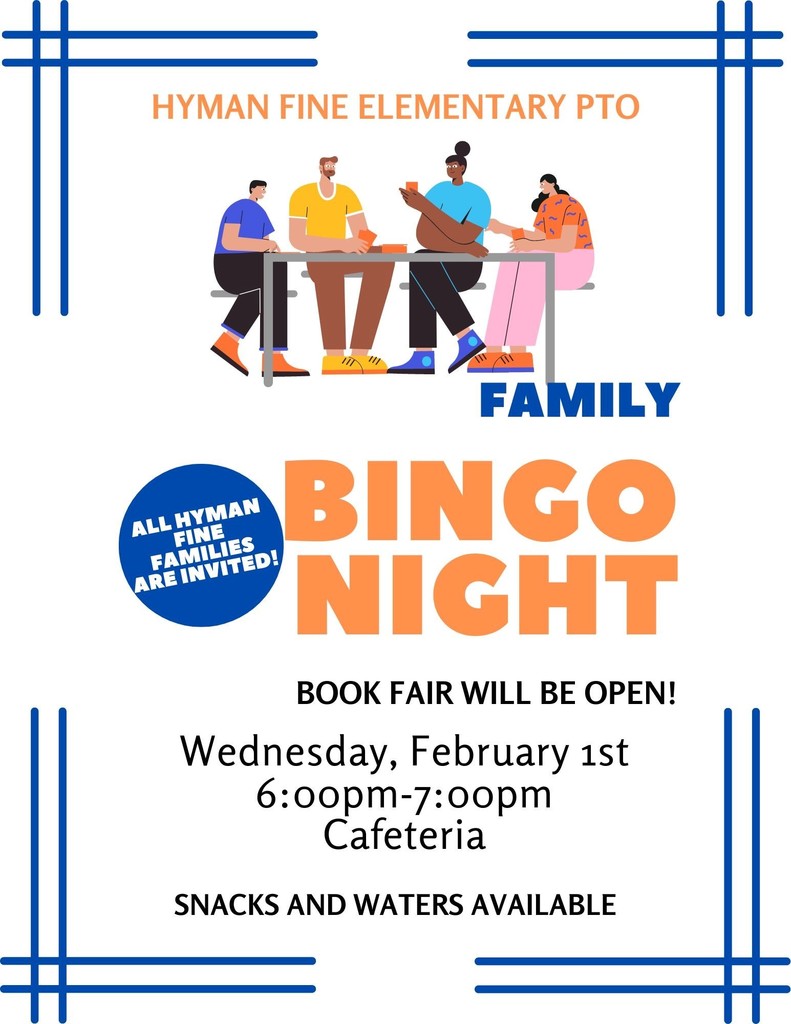 If you are looking for some fun Friday night plans come watch the Northeast Generals game. Game will be played at the New England Sports Village - starts @ 7:00pm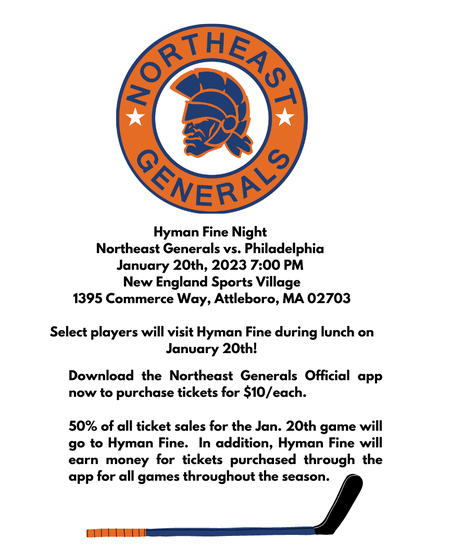 As a reminder, tomorrow, Friday, January 13th is an early release day (12:25). We are also having ½ day hat day . Students can bring in $1 and wear their favorite hat.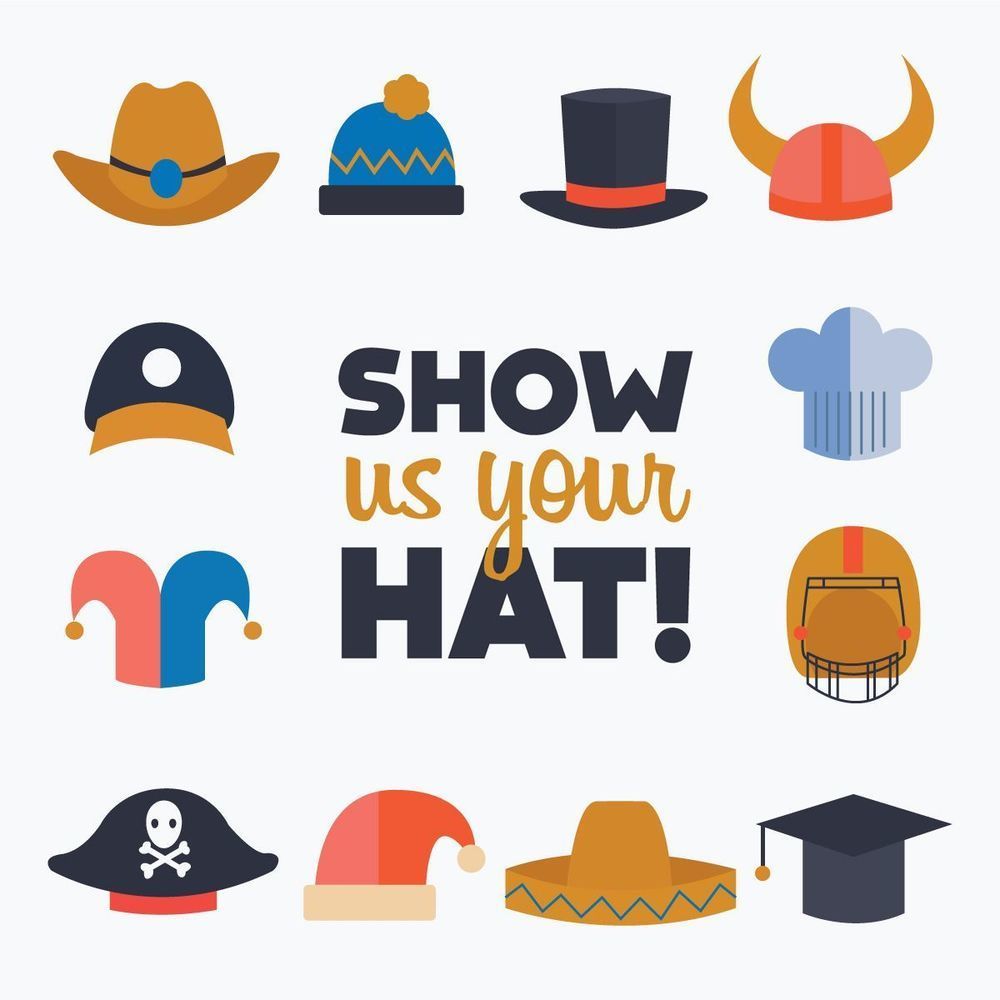 Wednesday 1/11, is our day for Luau Lunch. Bagel lunch will be choice 2 for students.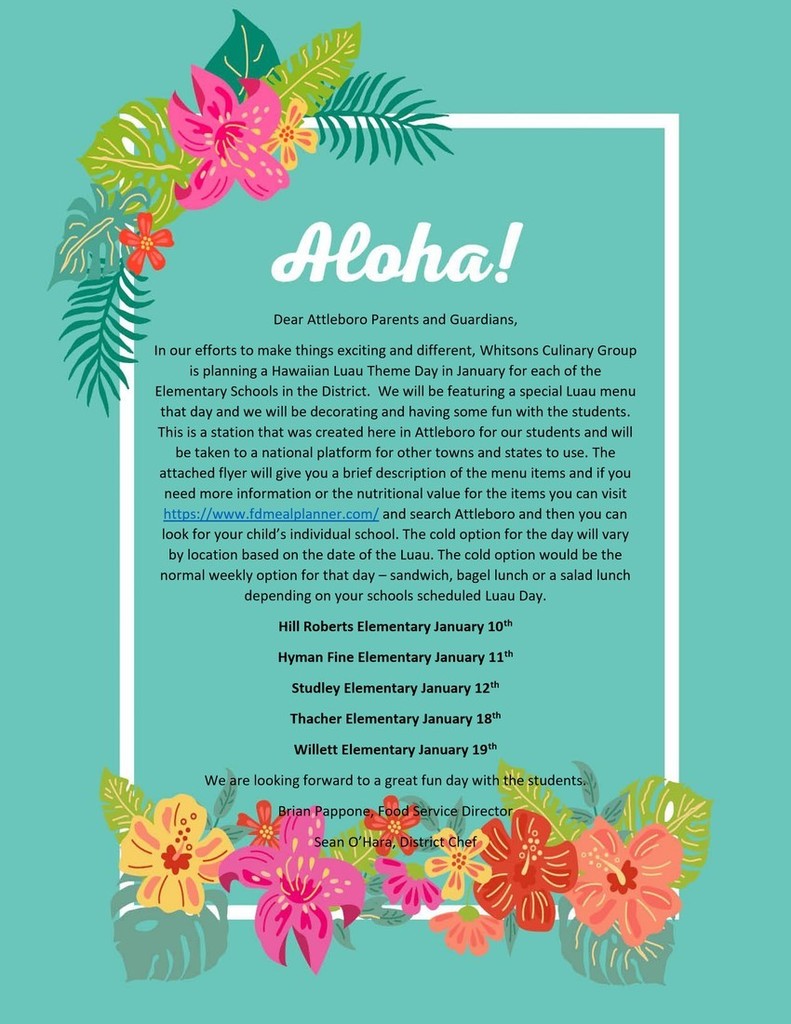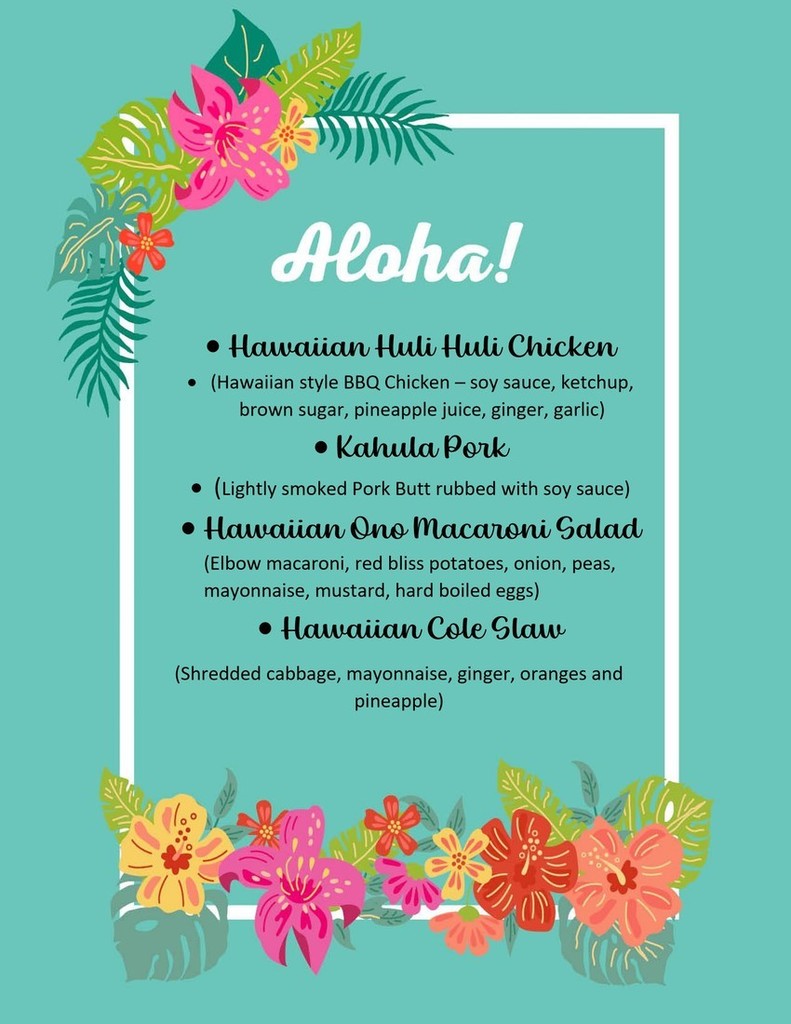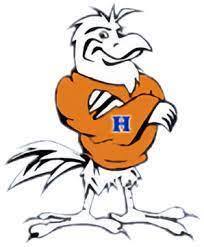 HAWK HERO ASSEMBLY tomorrow 1/6. Don't forget to wear your HFES gear!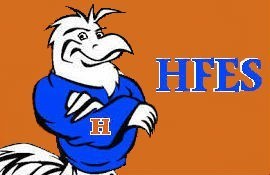 ABSOLUTELY AMAZING performance tonight by our 4th grade. THANK YOU Mrs. Bedrosian and all the staff that helped make tonight possible. Thank you to the Grade 4 students and families for making tonight special.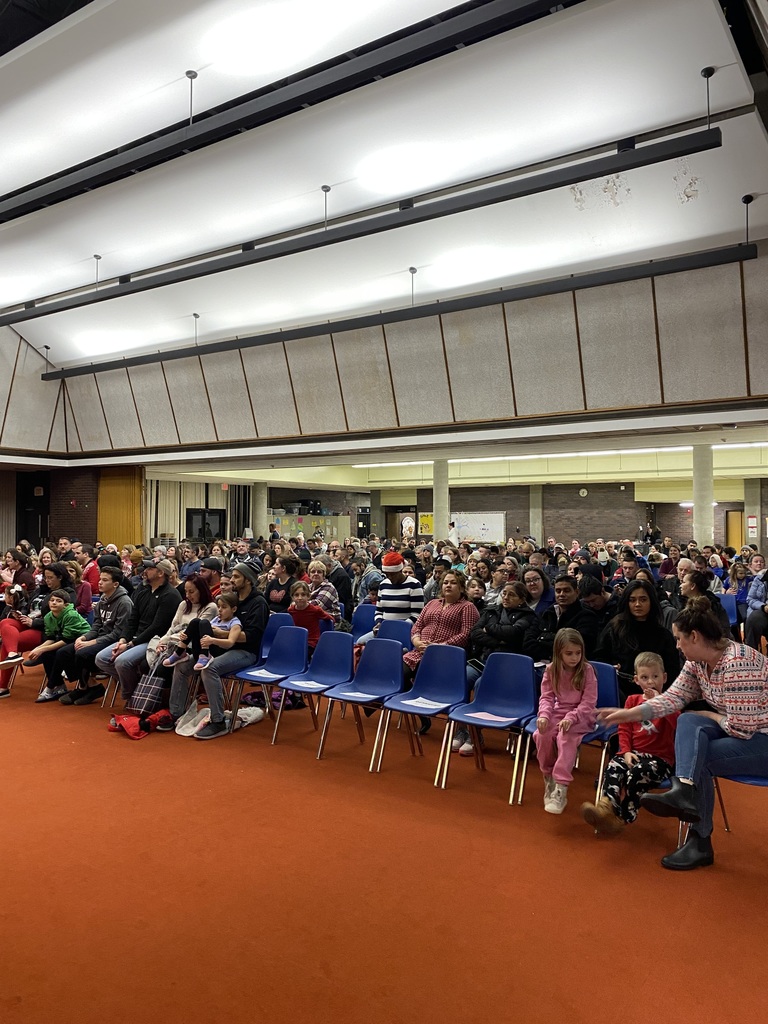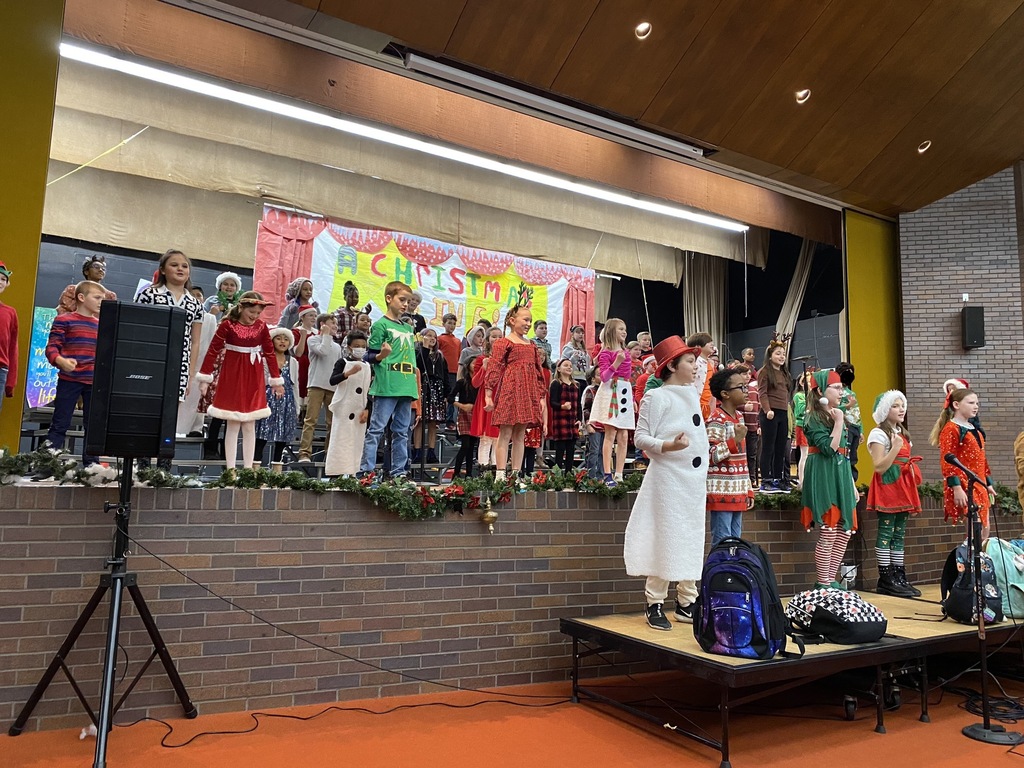 We are looking forward to seeing you tonight for our 4th Grade Chorus performance. Show starts @ 6:30pm. Doors open @ 6:00pm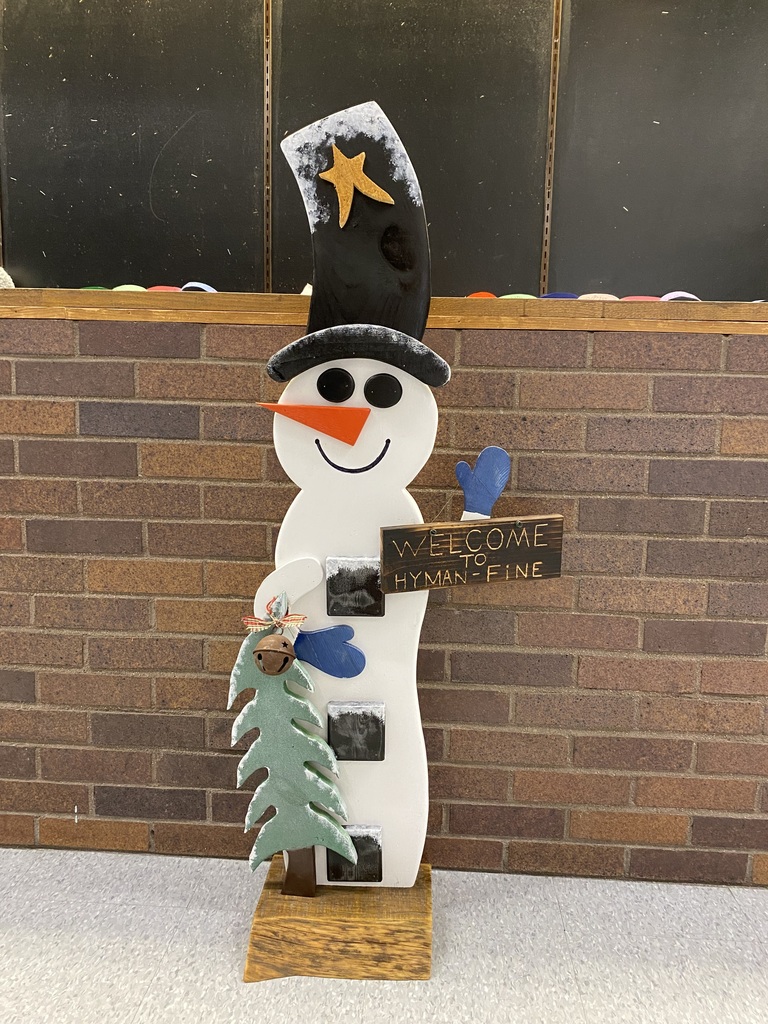 Check out the flyer and get ready for Spirit Week!
APS will be testing our alert system for families on Wednesday, December 14 at 10:00 AM. The alert will be sent as a text message to the mobile number that is on file in Aspen. Schools will reach out immediately following the test message for families who do not receive it.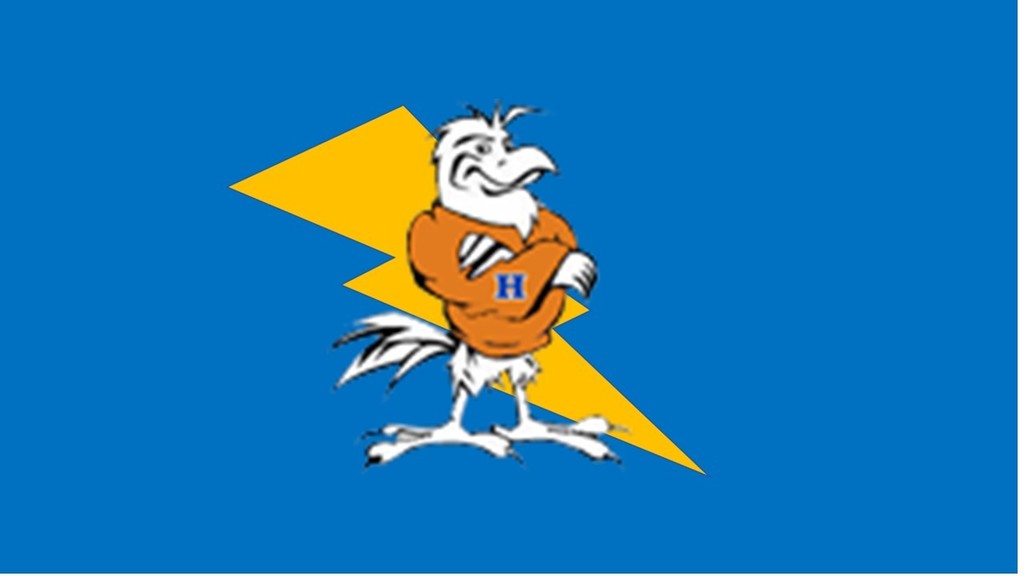 Thank you Firefight Lewin for speaking with our Kindergarten classes about fire safety.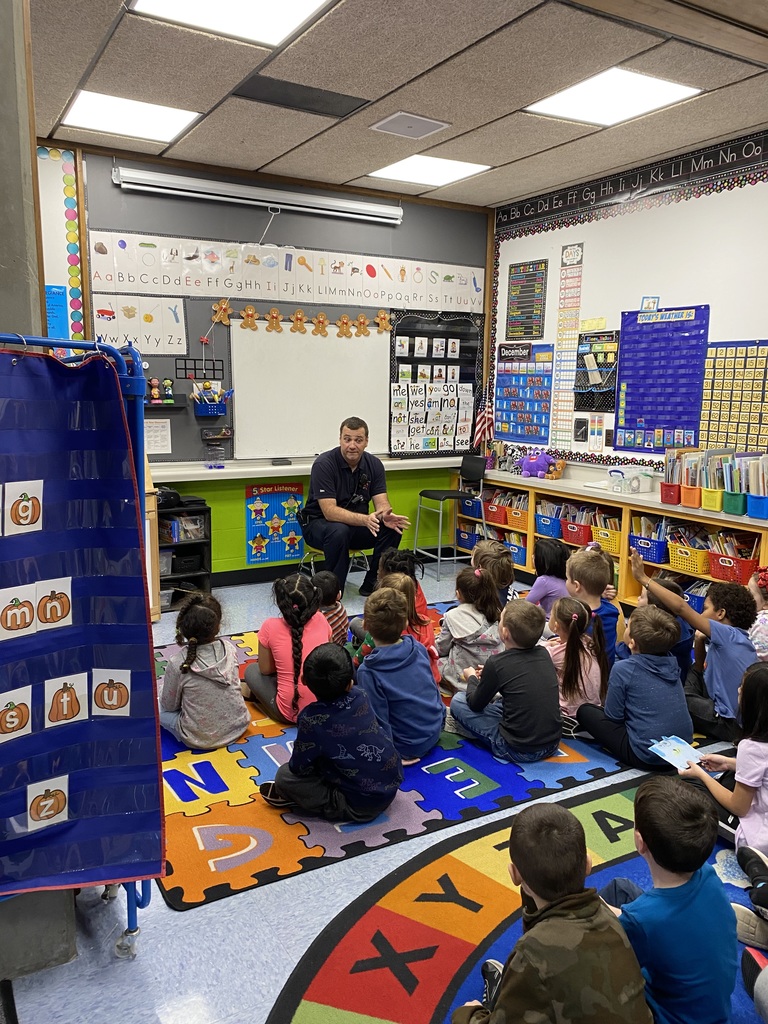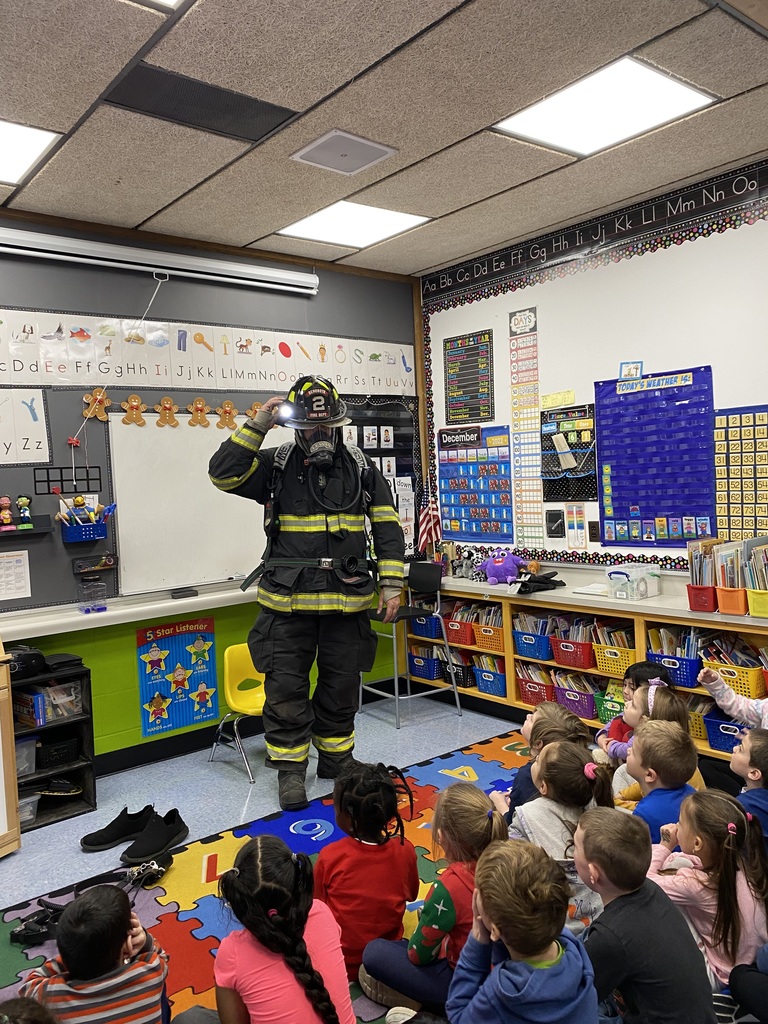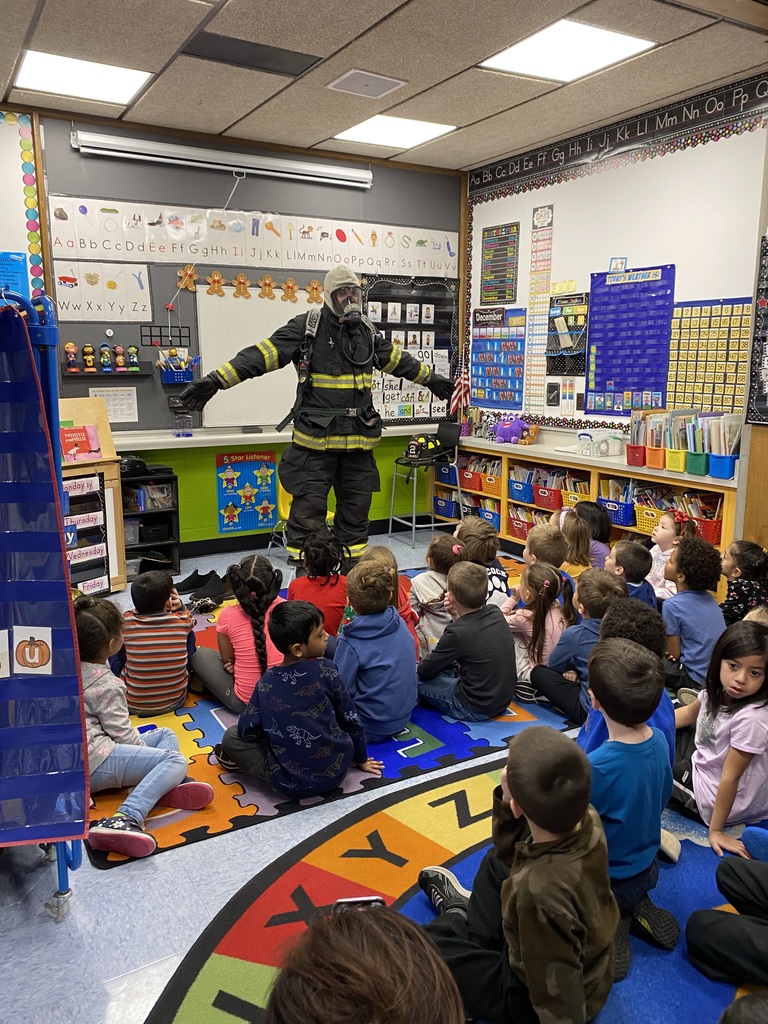 Thank you to the HFES PTO for sponsoring the Bamidale performers today. I am not sure who enjoyed it more the students or the staff.