In an effort to return our elementary students home before conditions become unsafe, APS will dismiss early today, Tuesday, March 14, 2023. The early dismissal times are as follows: High School: 10:50 AM Middle School: 11:30 AM Elementary School: 12:25 PM The Early Learning Center will be closed - no AM or PM preschool. The ABACUS program will close two hours after dismissal.

We are closely monitoring the weather for tomorrow, March 14, 2023 and remain committed to delivering a full day of school as scheduled. However, the forecasted switch from rain to snow at midday presents a notable concern. Please be ready in case the timeline accelerates or conditions worsen and we need to call an early dismissal.




Help Support the Hyman Find PTO. Dine In or Take Out today 3/1 @ BRIGGS CORNER PIZZERIA Thank you for your support

Good afternoon HFES families. I hope you all enjoyed the snow day today. Due to today's cancelation we will combine the Tuesday and Wednesday Read Across America days. Tomorrow Wednesday, March 1st students and staff will be able to bring in their favorite stuffed animal to read with and wear pajamas to cozy up with a book. Have a great evening.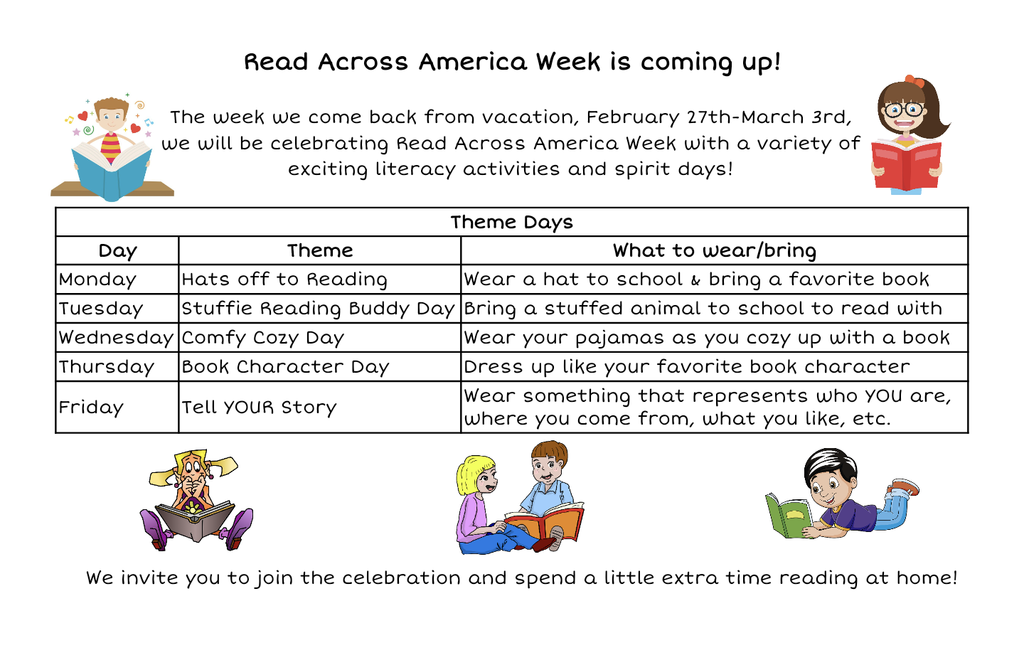 Due to the timing and expected snow accumulation associated with tomorrow's storm, Attleboro Public Schools will be closed Tuesday, February 28.

Hello HFES Families! I hope you all enjoyed February Break. Below is a link for the NEWS FLASH. We didn't get a lot of views last week so I am sending it out again. Staff are looking forward to seeing your kiddos tomorrow morning. Enjoy the evening.
https://www.smore.com/xq8hm


You're invited to A Night to Discover: APS Student Learning and Community Partnership Showcase on March 7, 2023, from 6:00-7:30PM. Join APS students, families, staff, and community organizations as students from throughout the district display their learning experiences and local community resources share information about their services and programs.


Our K students kicked off a new science lesson with some super fun experiments this afternoon.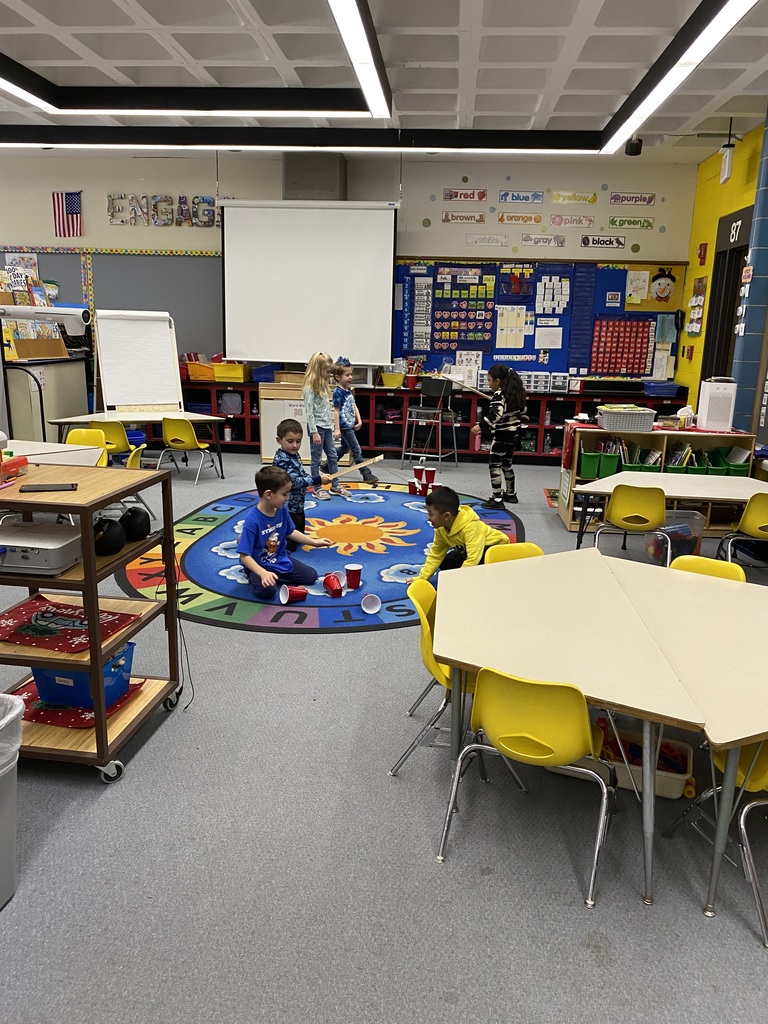 Do you know anyone with school age children ready for Kindergarten for next year? The Attleboro Public Schools is pleased to host Kindergarten Information Night on March 2, 2023. This evening provides information on how to enroll students for Kindergarten for the 2023-2024 school year. Please share Kindergarten Information Night with neighbors, friends and family! More information can be found on the Welcome Center Website.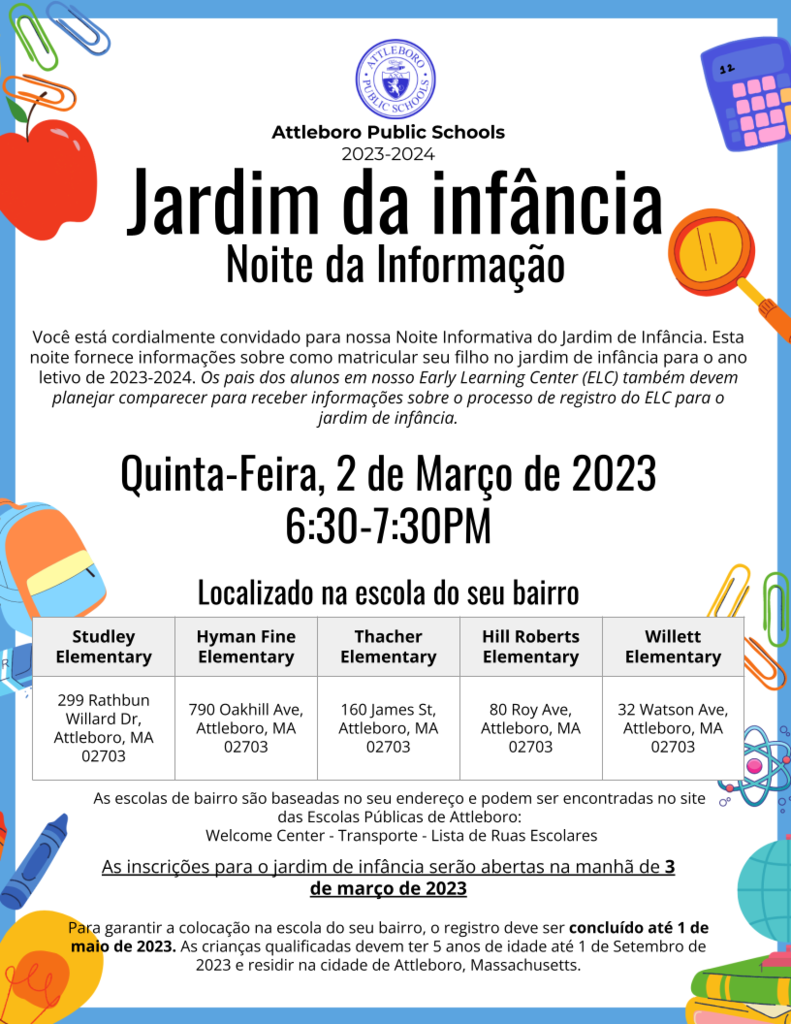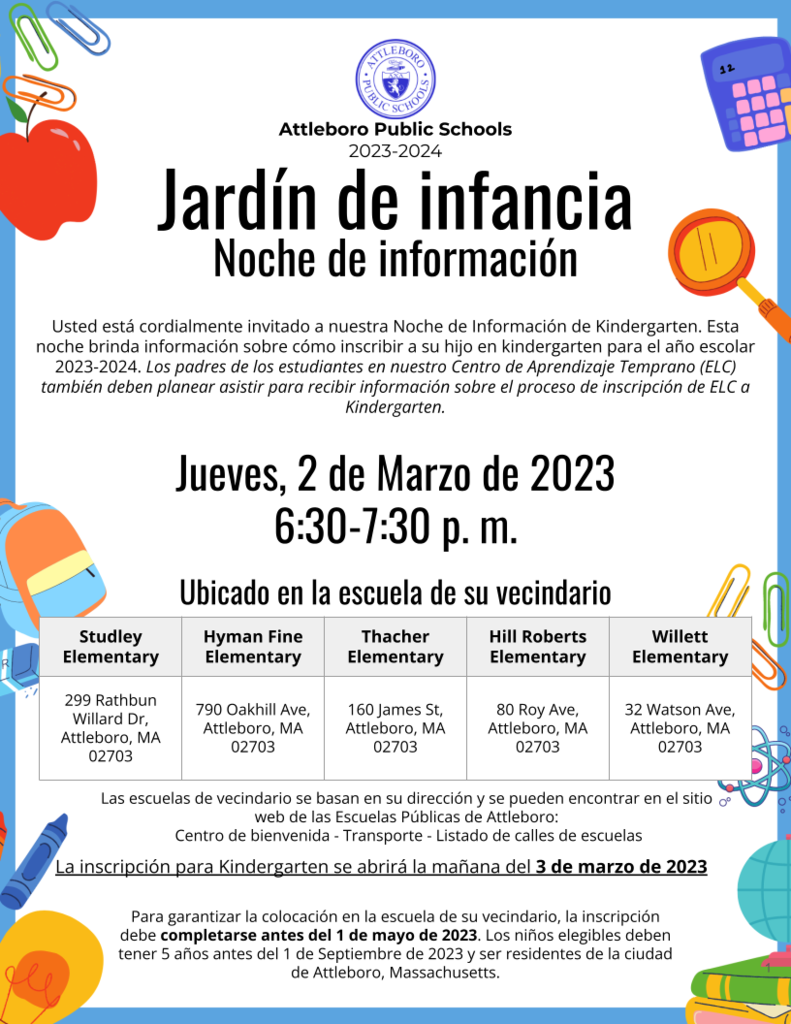 Join us in supporting Hyman Fine Elementary Fundraising tonight 2/8/23, from 5-8pm by sending in a mobile order. Don't forget to type "HYMAN" under special instructions.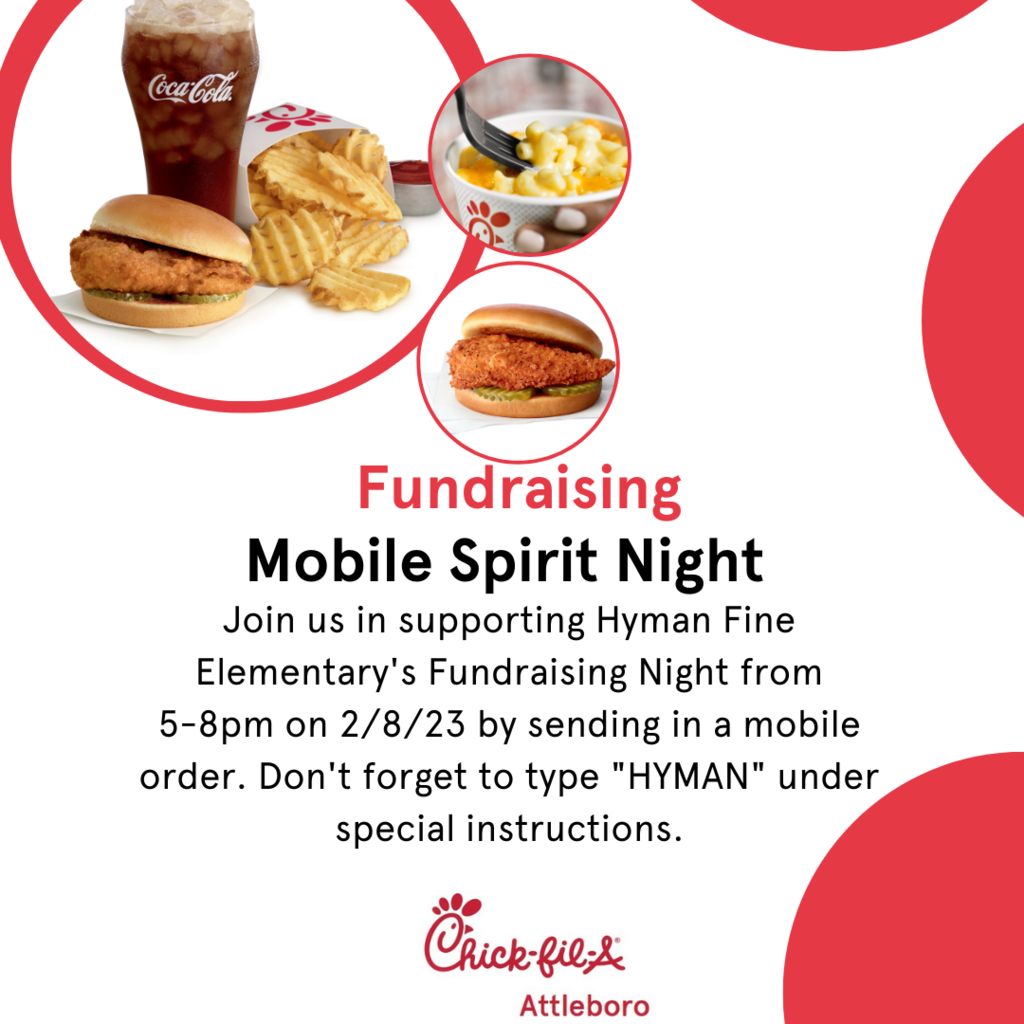 What better way to kick off the month of February than some B-I-N-G-O - Join us for FAMILY BINGO NIGHT. Wednesday, February 1st, 6:00pm - 7:00pm in the HFES cafeteria.